i done a water change last night came down this morning and found this on my good looking boy. i think its fin rot but im just not sure & i dont know what to do. all my other fish are fine
just a very small amount of whit fluff these are the best photos ive ever taken of these as they move so much.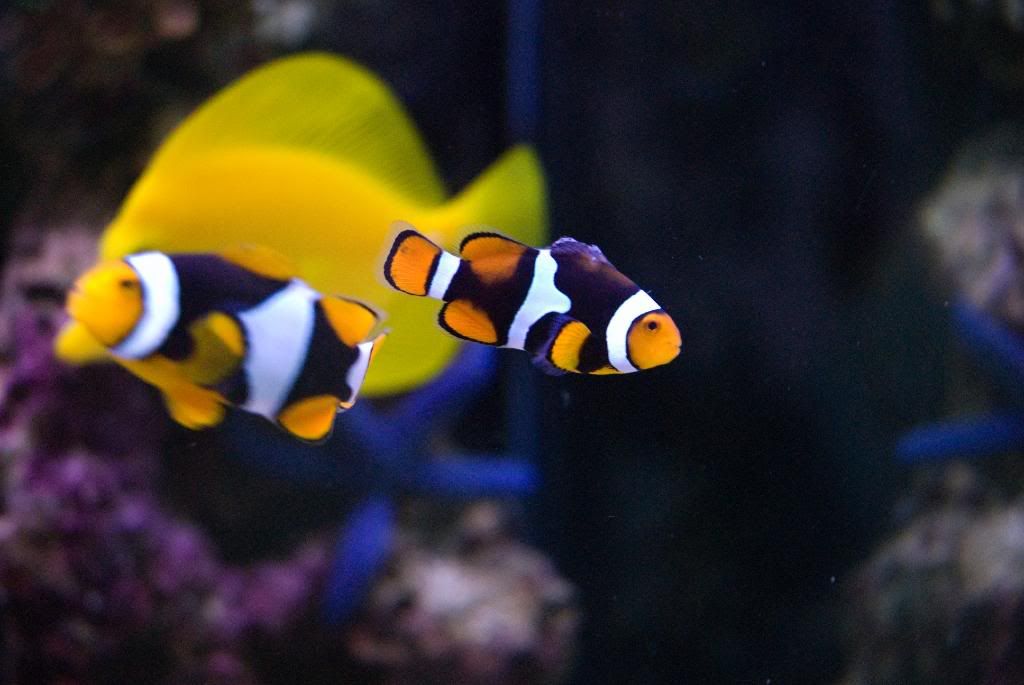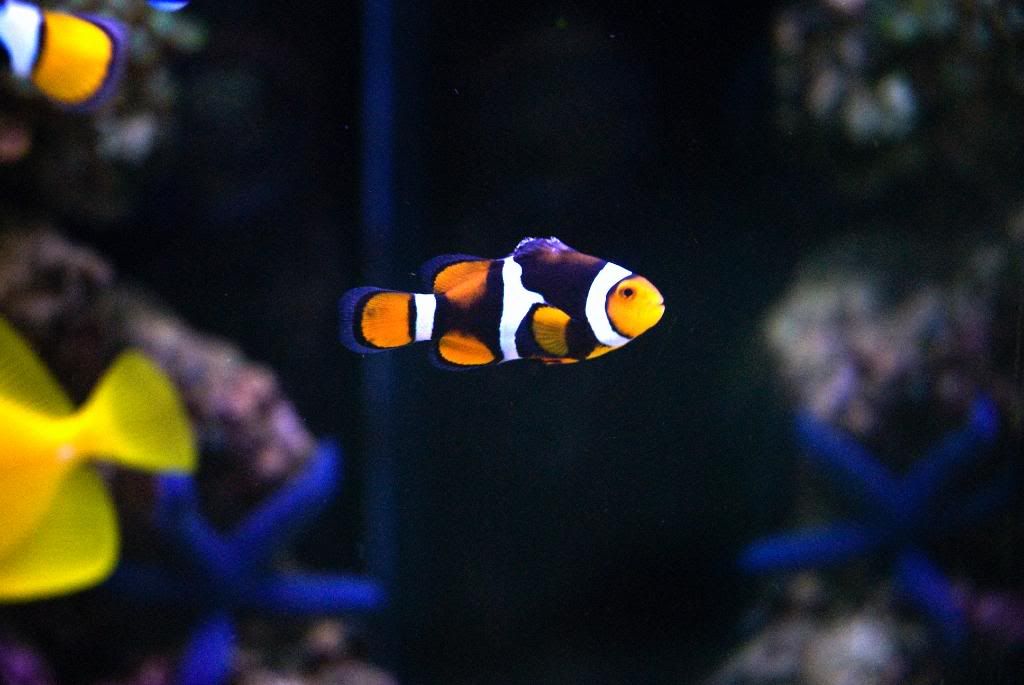 this is the female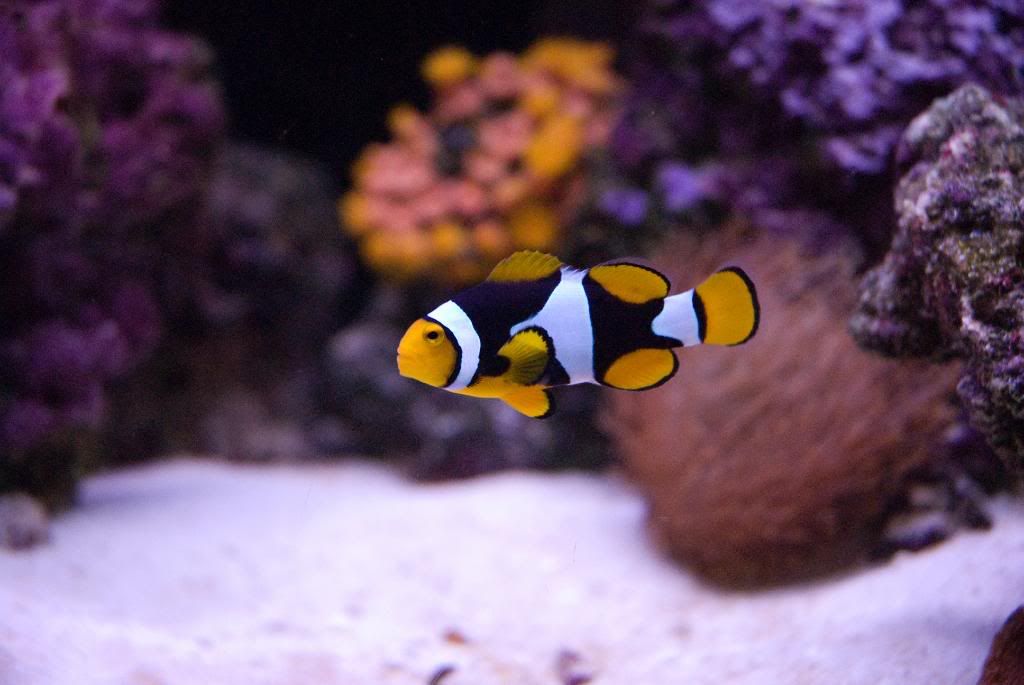 ive had both now for about six months.
just going to water test everything & will let you know my results as i know your going to ask me.