Right, I know ive had a few tanks now
but this one is going to be the last for a few years now
so its going to have to be good. Ive gone for a Seashell 5x2x2 because i think the build quality on them is top notch but the price aint
but that's just life.
Its just been ordered today so wont receive it for a couple weeks
but on the planning of getting a new tank ive been busy working in the house to make room for it.
Pic of where its going but have to remove the radiator
and block up the window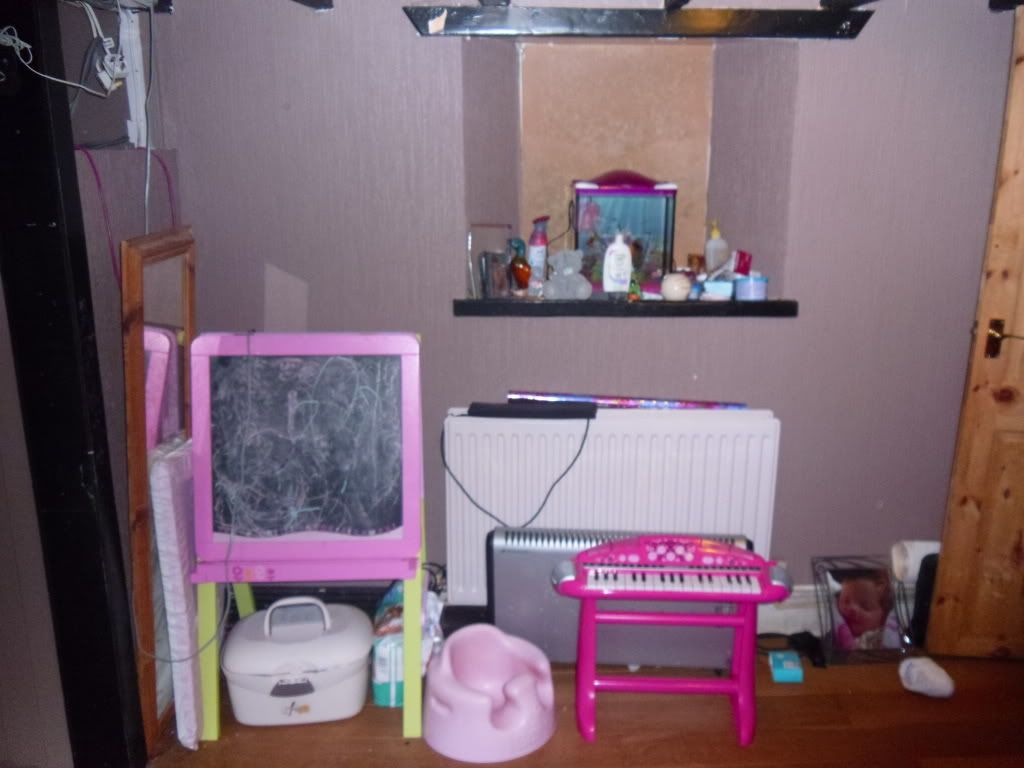 Done
Had to get a pic of Rach doing something
Now thats all done time to think about the equipment side of things
Tank as you know is 5x2x2 so im going to need a good sized skimmer so what better that saving up some money and getting a SUPER SHARK SK-2
Also im going straight in and pre ordered some pearls and reactor to go with it
Lights: Going for all T5 so was thinking of an ATI unit but looked at Tony B's thread and saw what he is using and im impressed so going to order one of those.
Thats as far as ive got so far and I will be keeping this up to date as I go.
Cheers
Joey