Hi Guys,
Recently moved house and had to free up some cash and down grade from my Trigon, So i got myself a RR94 and would like to share some pics with you.
AT the moment i using the standard pumps and also a koralia nano 900 with another one on the way, I have a Daylight plus and a daylight blue t5 compact.
2 Peppermint Shrimp
And put my old firefish in yesterday that a friend was looking atfer for me for a couple of months.
Coral sand
Approx 9k liverock
A couple of Zoas
Xenia
Toadstool
Mushroom
Work in progress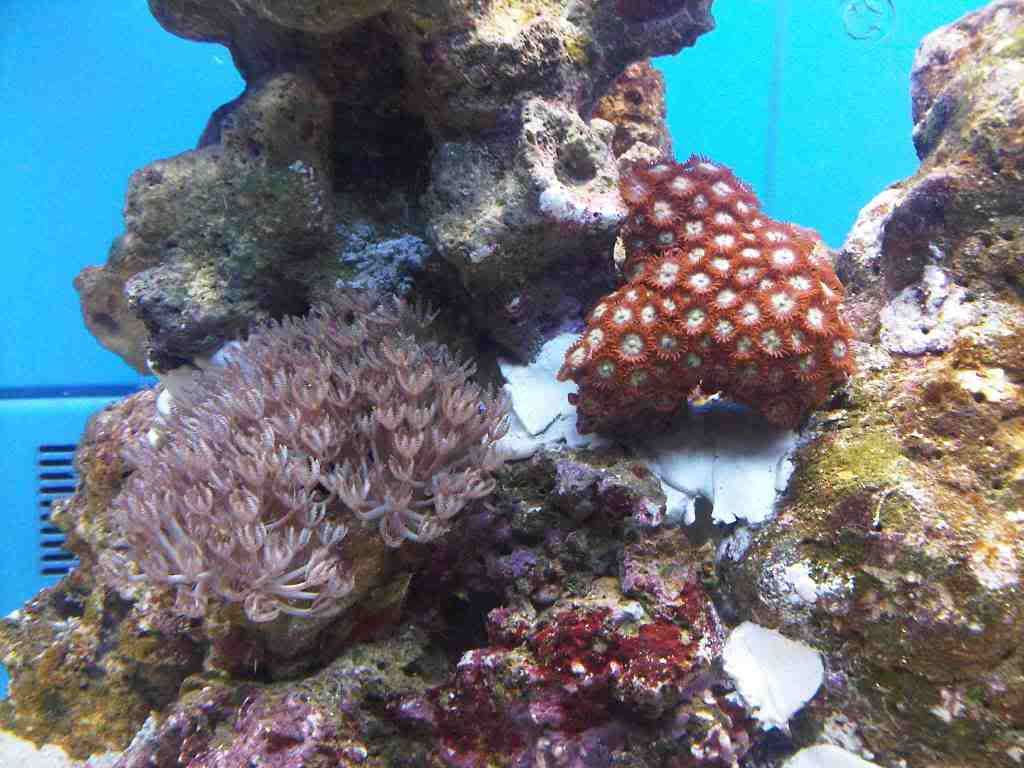 Whole tank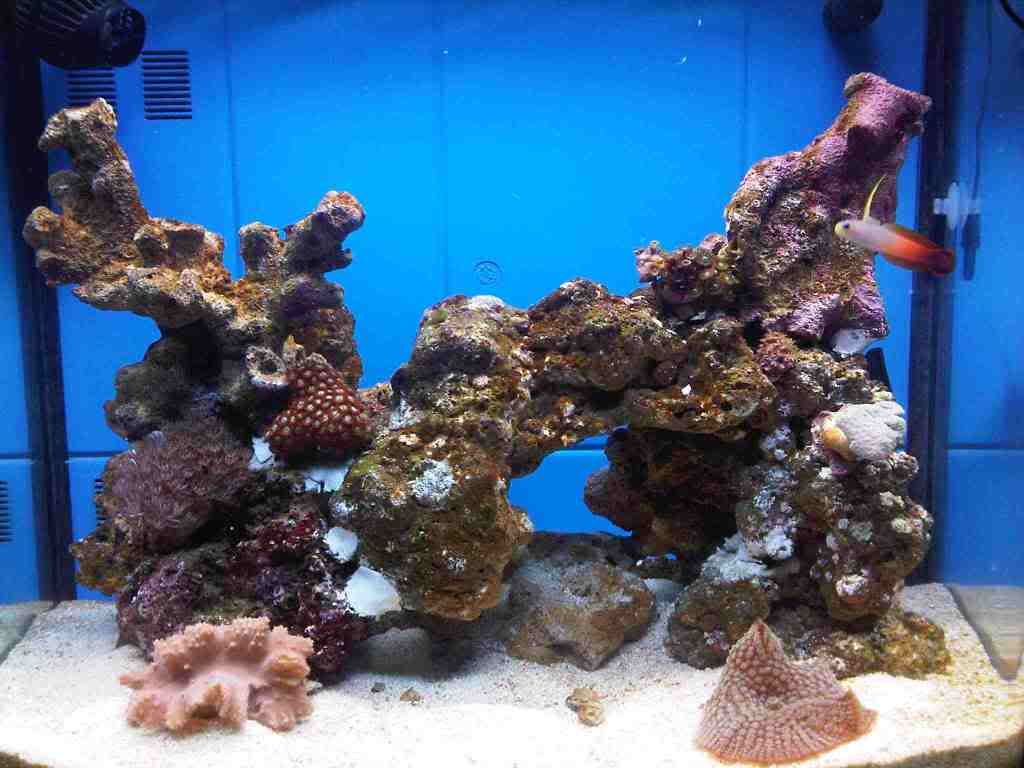 Any feedback and advice would be much apreciated